Written for RAF News May 2020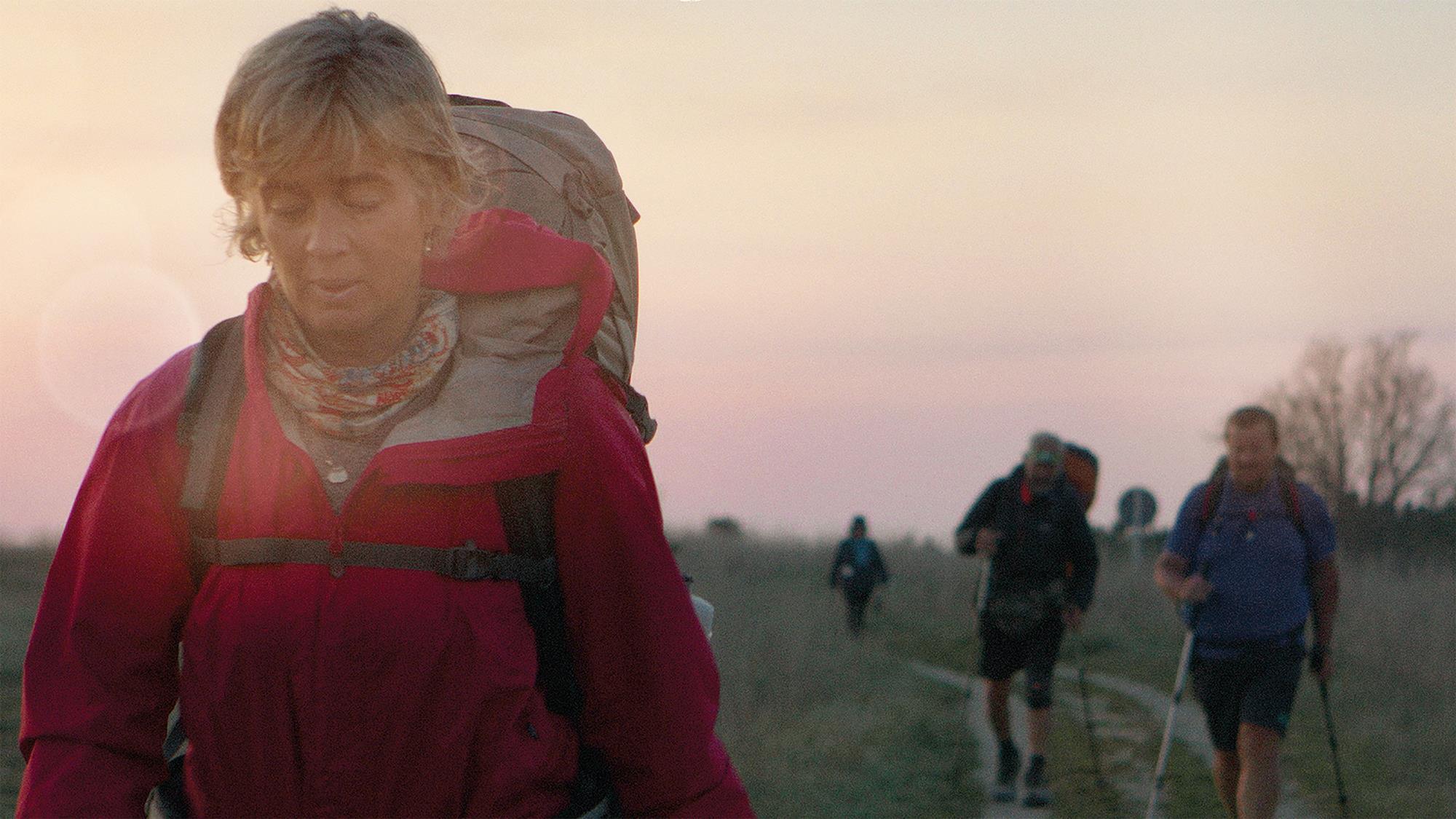 A group of six New Zealanders and Australians come together to make the famous pilgrimage of the Camino de Santiago, united not only through the physical journey but the hardships that have led them here.
This documentary follows these individuals, delving into their often heartbreaking motivation, joining them as they come to know each other and find some form of reward in the trials ahead. For some this seems to be a personal challenge, for others an escape or quest for meaning.
For over a thousand years many people have made this journey across northwestern Spain to the shrine of Saint James in search of spiritual growth. The filmmakers here are gifted beautiful backdrops for conversations with these largely senior travellers, who talk very frankly about the tragedies they have suffered and continue to shoulder. Whilst it could feel exploitative, the subjects often seem to be taking great motivation or catharsis from their heartfelt interviews. Inserted throughout, we are given more insight and more reason to be impressed by their perseverance.
A large part of the group appear to be mourning the death of a loved one, in some cases their own children. Perhaps this journey to the other side of the world will afford them some sense of closure before they head back home. Sue Morris is an 80 year old who has recently separated from her husband and is determined to walk the 800km distance, despite having severe arthritis and suffering incredible pain.
In the same manner in which these strangers come to form bonds simply by treading the same path and sharing their stories, walking alongside them you can't help but take inspiration.